Offering The Right Roofing Services
Take it from the experts - a good roof is the foundation of a good home.
It is crucial to make sure that your roof is sound and secure. Many homeowners neglect their roofs. Like everything in your home, it requires maintenance.
If you haven't had your roof inspected recently, we're here to help. Maintaining your roof is a way of ensuring that your home and your family stay safe. We provide roofing and roofing repair in Iowa City, Coralville, North Liberty, and surrounding areas.
We offer effective and efficient services for all your roofing needs.
Our cost-effective and timely services are well-known in and around Iowa City.
Storm Damage and Insurance Work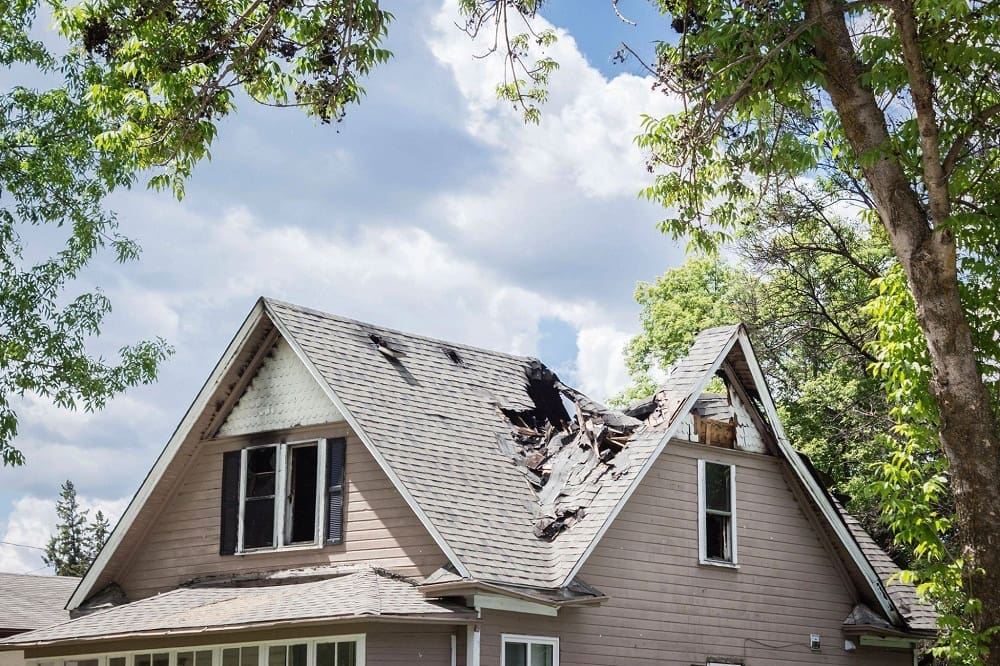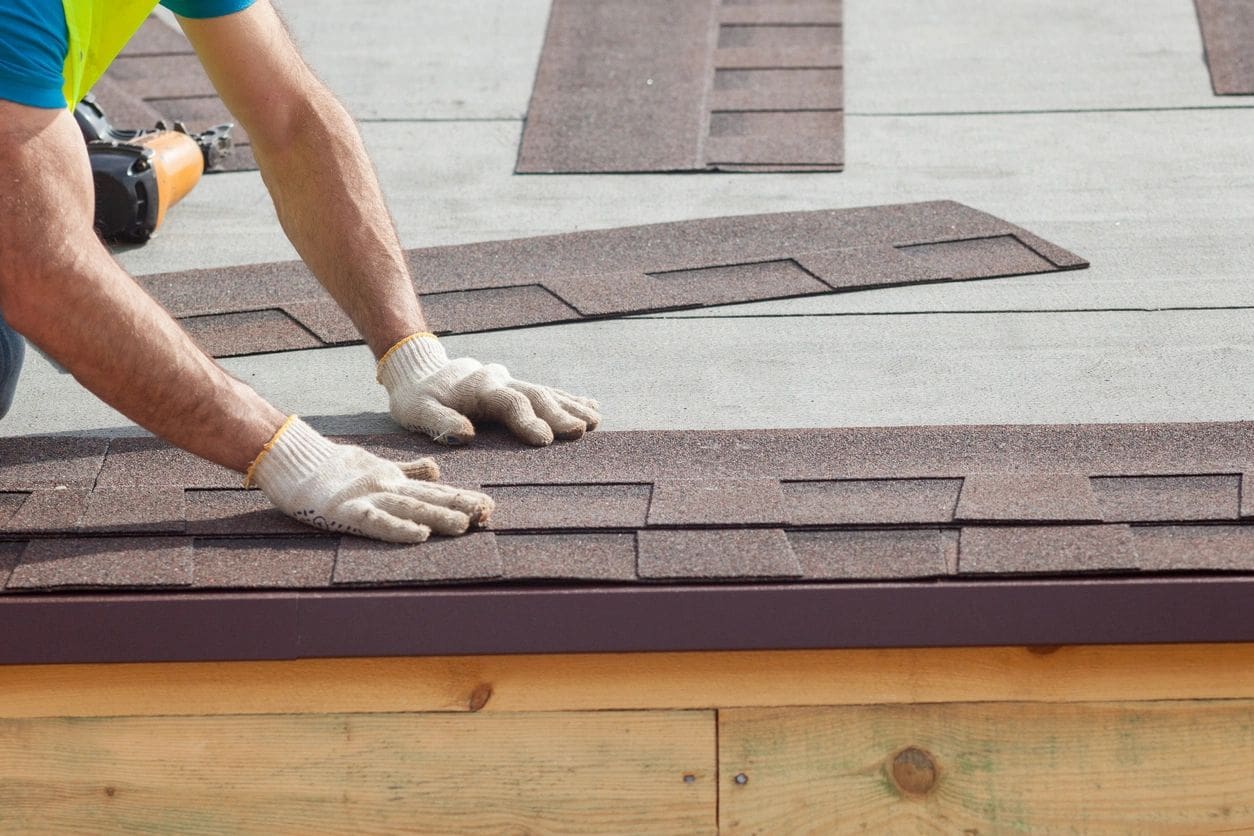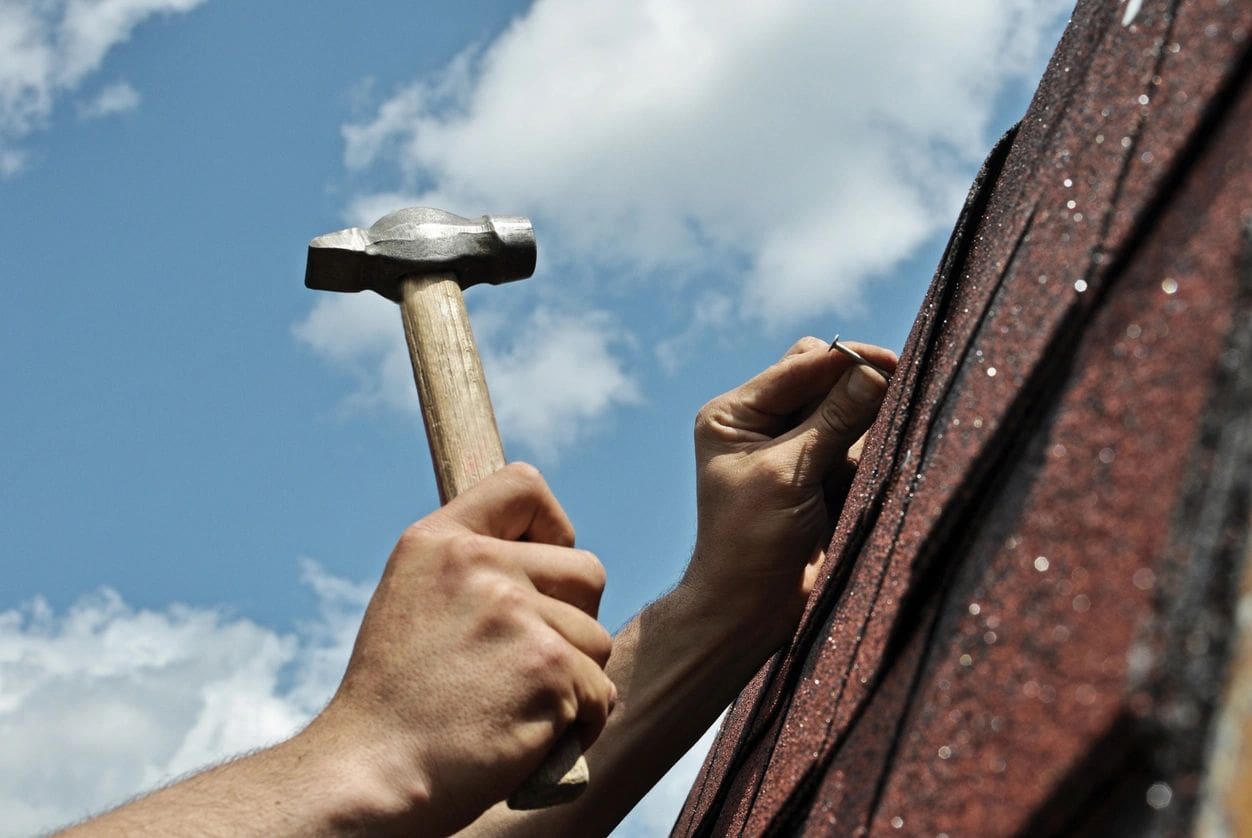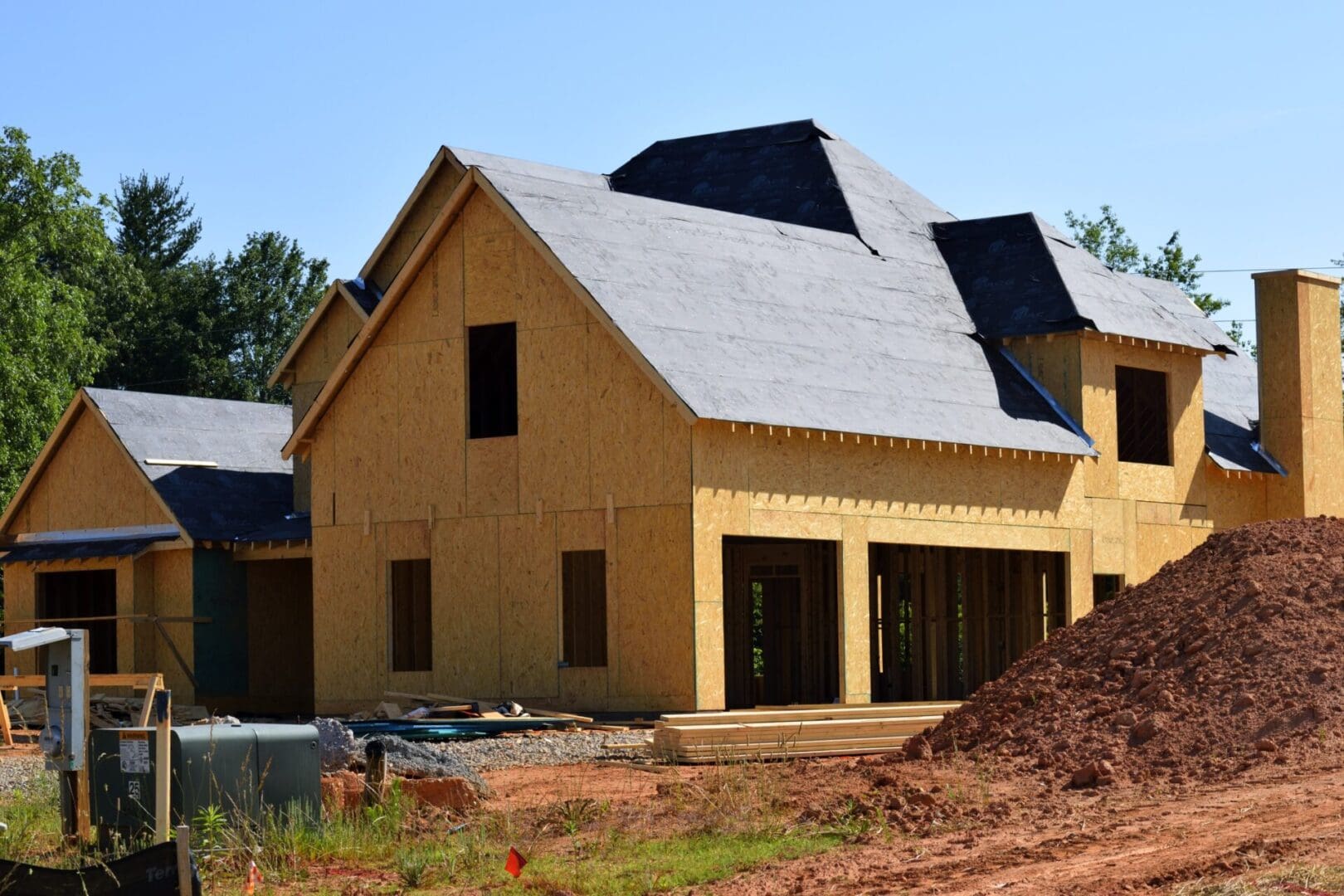 33 of Your Toughest
Roofing Questions Answered