When quality counts you can count on century roofing company
Chuck Evans founded Century Roofing Company, Inc. in 1991. Since then, we have grown to be one of the most respected roofing contractors in the area. This is because we have built our reputation based on Chuck's philosophy of true professionalism.
Chuck passed away in March of 2002 after a brief illness. Even though Chuck is no longer with us, the business is operating at full capacity.
Our goal for the future is to continue to build on the stellar reputation established by Chuck. Customer satisfaction is, has been, and always will be our number one priority.
Century Roofing is a local family-owned business that was incorporated in 1991 in Clinton, Iowa. As well as Clinton, we also had divisions in the Coralville and Iowa City areas.
By 1996, the decision to devote full time to roofing and roofing repair in Iowa City and the Coralville area was made to serve you with the high standards on which we have built our company.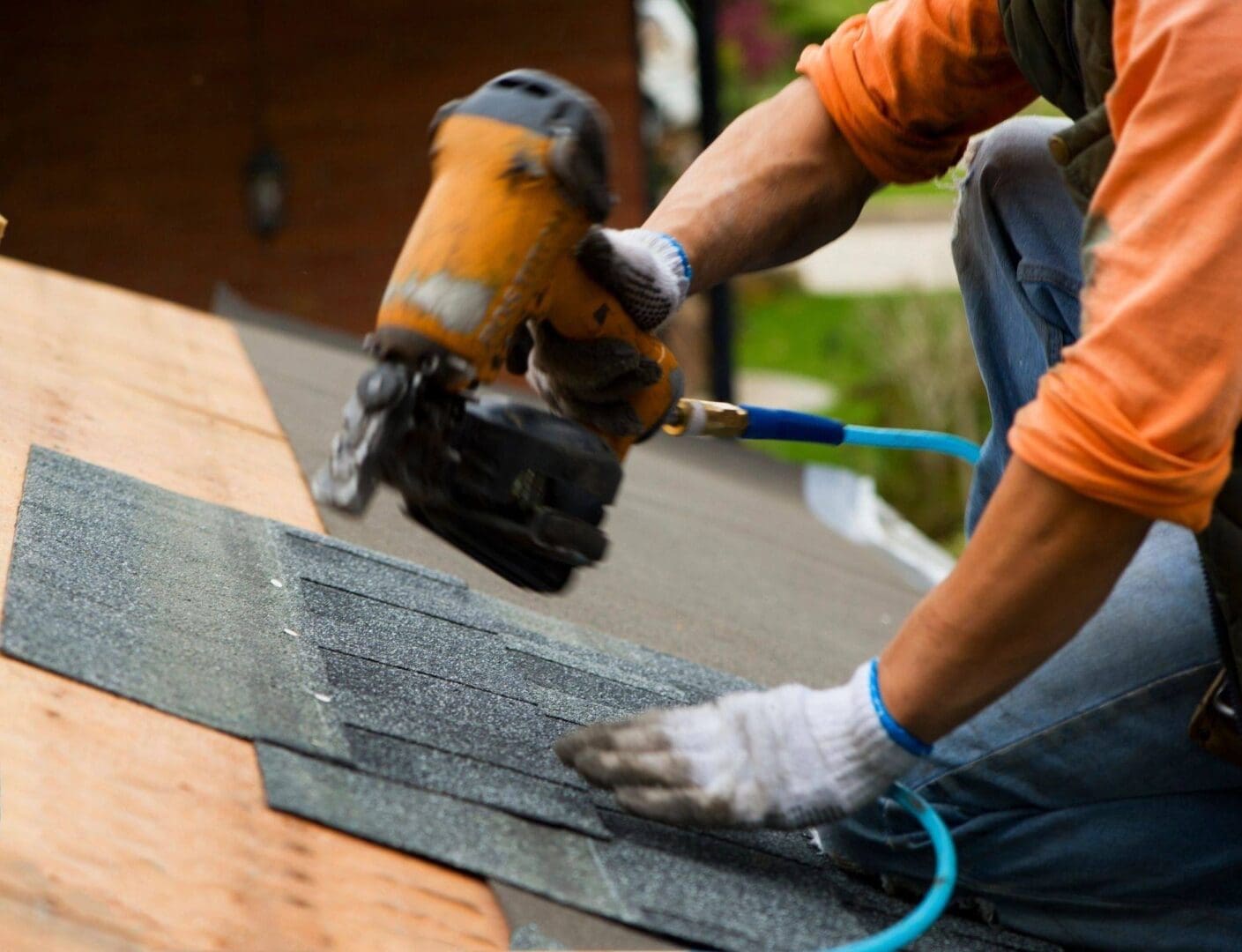 Customer Satisfaction Policy
We take pride in providing satisfaction guaranteed jobs. All projects are started and completed in a timely and professional manner. We ensure that job sites are cleaned at the end of each day. Our attention to detail, as well as manufacturer specifications, enables us to offer a ten-year workmanship warranty on all Century Roofing Co. jobs.
Our primary focus is residential re-roofing, but we also provide roofing on new construction, and we are insured and registered with the state of Iowa.
Estimates
Free estimates for new construction or complete tear-off and re-roofing are available. Questions can be answered at your convenience upon receiving estimates.
Selecting the Right Company
Selecting the right roofing contractor may be the most important decision you will make concerning your home. Stack the odds in your favor. Know what you should expect in a qualified roofing contractor for all your roofing in Iowa City, Coralville, North Liberty, and surrounding areas.
A glance in a five-year-old phone book will reveal that only a few stable roofing companies are still in business. Century Roofing Co. has been in business for 29 years.
We make sure that our company is insured and has a state contractor registration number.
Be in good standing with all their suppliers and not need to have payment upfront for materials.
The 'will beat any bid' type of contractor will compete on price rather than on the quality of workmanship and materials. The first and foremost reason contractors fail is because they do not charge enough to pay for experienced workmanship and quality articles, or even to cover overhead related items.
References should be from recent customers as well as customers from years past in your local area.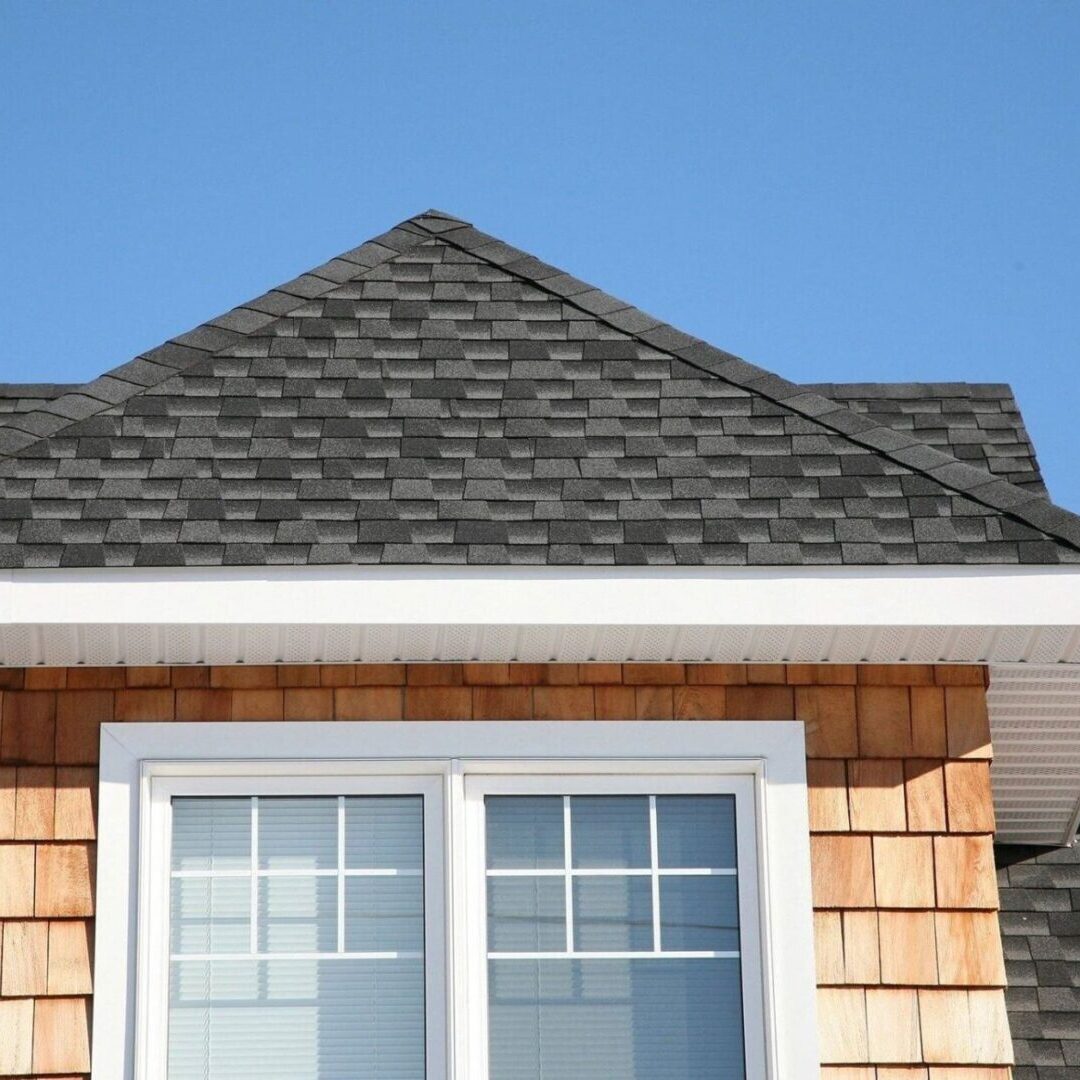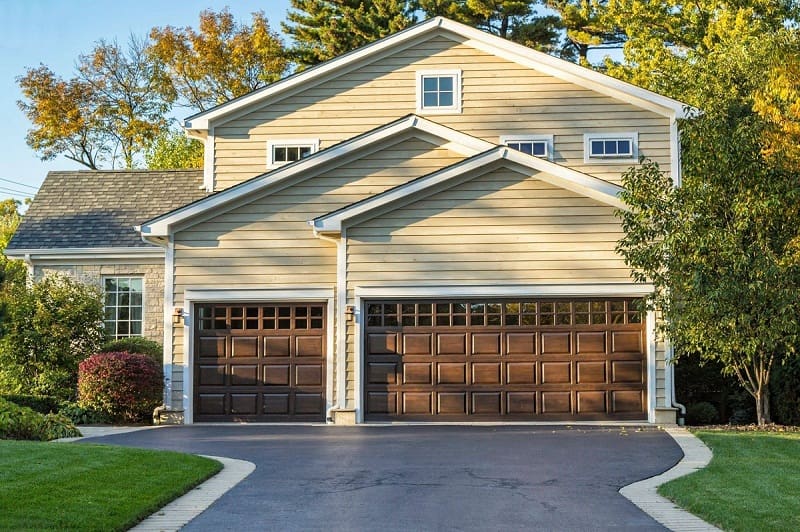 Owens Corning was established in 1938, and they held the first fiberglass shingle patent in 1965 and helped convert the old organic shingle marketplace throughout the 1980s. Today, the fiberglass and asphalt composition of roofing shingles plays a crucial role in the durability and performance of all asphalt shingles.
Malarkey Roofing Products has manufactured quality roofing products for over fifty years. They offer a full line of residential roofing products and one of the most advanced lines of commercial roofing systems.
They are known for product innovation, high-quality standards, exceptional customer service, and expert technical support.
Founded in 1904 as General Roofing Manufacturing Company, today, CertainTeed® is North America's leading brand of exterior and interior building products, including roofing. A subsidiary of Saint-Gobain, one of the world's largest and oldest building products companies, CertainTeed and its affiliates have more than 60 manufacturing facilities throughout the United States and Canada.